Hotel & Travel Software Development
We are a leading Hotel & Travel software development company in Gurugran providing highly innovative software solutions for organizations operating in the travel and hospitality industry. Over the years, we have helped travel agencies, travel agents, tour operators, hotels, destination management and travel companies simplify travelling for their customers. We have the experiences, resources, tools and professionals to help businesses involved in the travel and tourism industry to offer pleasant and hassle-free travelling experience to their customers. Our innovative software solutions help businesses boost their overall operational efficiency and build their brand.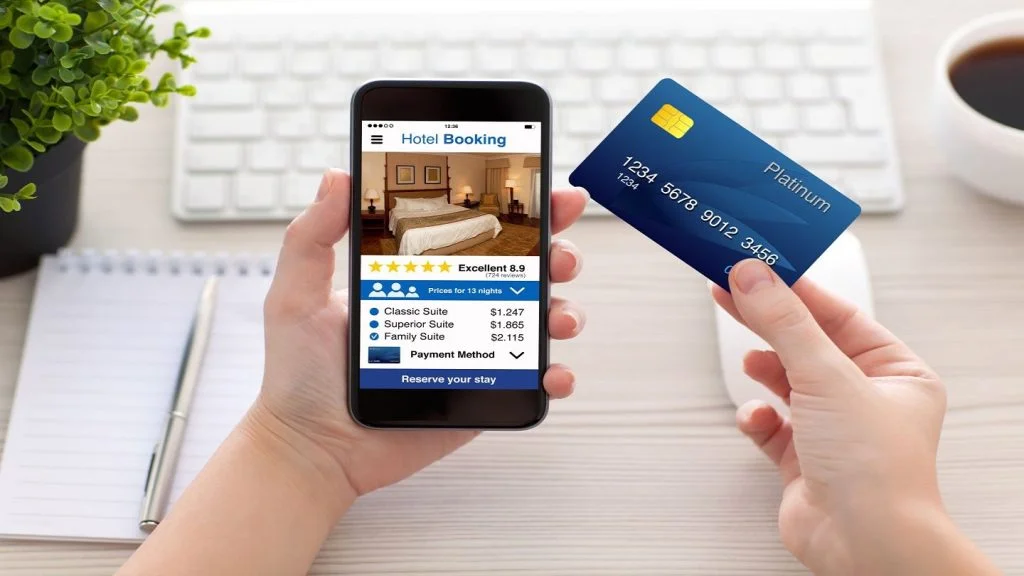 Intileo has years of expertise in developing solutions for the Travel & Hospitality Industry. It helps to fulfil the business requirements and provide consulting, development, deployment & support.
Travel Websites and Portals
Our experts develop and design custom templates for your travel websites and portals to help you attract maximum customers. It gives the agents and the agencies access, and allows you to manage commission & central booking system.
This portal allows the agents to send deals and packages directly to the customers. They can upload multiple tours and give many choices to travellers.
Inventory Entry & Distribution
Easily add and distribute the inventory through the portal. You don't have to wait to do this. It can be added and made active as per the requirement.
Multi-Languages & Currency
The solution/portal will be enabled with multilanguage and multiple currencies so that travellers from across the world can access your packages & choose from them.
E-ticketing & Reservation Management
Online ticketing and reservation get easy and simple with the solutions we create for your business. We integrate booking engines that allow you to book tickets from anywhere.
Payment Gateway Integrations
With the integration of different payment gateways, it gets easy to sell packages to people, agents, etc in different parts of the world.
Easily manage the inventory from anywhere. You can add or delete your inventory as per your requirement. Manage the same with a unique identification number that allows you to keep track of the inward & outward of the items.
Package Management Systems
You can easily manage the packages you want to share with your clients, customers, agents etc. You can control everything from your end. Which package should be visible to whom.
CRM (Customer Relationship Management) Software
Managing customer activity gets easy with our CRM software. It allows you to manage the customer profile, track & follow-up on necessary situations. It allows you to generate reports easily.
Global Distribution System (GDS)
Allows 24X7 global booking with dynamic pricing system, mobile ticketing & lot more. It comes with a user-friendly dashboard that gives you an overview of everything. We build completely customised integration solutions with GDS APIs like Sabre, Travelport, Galileo, etc.
You can generate reports as and when required. It has the ability to generate reports for individual customers, agents, sellers, and branches.